Loss of Spouse/Divorce
Are you prepared to handle your finances after the loss of your spouse?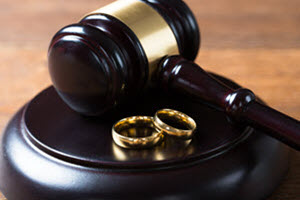 Losing a spouse can be a painful experience and often help from a financial advisor may be necessary to ensure your best interests are taken care of to avoid mistakes.
Did your spouse handle the finances? If so, Prosperity Wealth Advisors can help you find your assets.
How is your family home titled?
Do you have life insurance from your spouse?
Where are your checking and savings accounts?
Where are the pension and 401k retirement assets?
Are the titles of your vehicles in your name?
Is your name on the mortgage?
Do you have outstanding loans?
We can help answer all of your questions and be here for you no matter the circumstance.