Wealth Events
A wealth event brings with it complexities that touch us emotionally and financially. Prosperity Wealth Advisors is here to help with the process of managing your wealth event.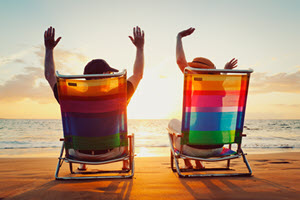 What is a wealth event? It is the receipt of a substantial sum of money as the following:
- Substantial Inheritance
- Winning a lottery
- Legal settlement
- Lump Sum Retirement/Pension payout
- Sale of Real Estate/Family business/Closely held business
or
- Other family assets
- Exercising stock options
- Capital markets transaction, like an initial public offering
- Divorce
Don't wait! Meet with us today to make sure you have the right path in place to grow and secure your wealth.